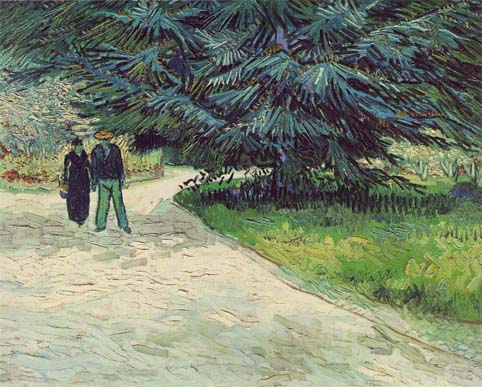 The links below will take you to sites that introduce poets or poems.
---
Children's Poetry
This site has lots of poems and fun stuff for child poets.

Seamus
Seamus is James in Irish. My Dad thinks that Seamus can see into the minds of grown-ups and find things that they had forgotten they once felt.

Patrick Kavanagh
This is really my Dad's choice. I only know Raglan Road, which you can sing as well as recite.

The Poetry Zone Links
Lots of information about poetry on the internet.

William Butler Yeats
He wrote a poem about the Lake Isle of Innisfree. My Dad's grandmother came from the village closet to that island but I haven't visited it yet.

Robert Frost
He is American, like my Mum. He writes about nature, particularly the countryside near my cousins' house.

Gerald McConkey
Some of his poems are very sad.