ATM-SCHOOL 2017
11--15 September
Algebraic Topology of Manifolds
overview
Manifolds are at the centre of much of geometry and topology, and through the influence of axiomatic topological quantum field theory they have become an important organising force in category and representation theory.
Classically, in the 1960s, algebraic topology was at the heart of their classification theory in form of characteristic classes and characteristic numbers, cobordism theory, surgery theory, and later Waldhausen's K-theory of manifolds. By the 1980s the machinery got heavy with diminishing returns. We are now experiencing a renaissance of the field as well as a paradigm shift where manifolds not only are the objects of study but become the tools.
The school aims at inspiring the next generation with this exciting success story of interwoven ideas bouncing between different fields, and giving the participants the tools to contribute to this lively research area.
programme
There will be four lecture series with exercises and tutorials. In addition there will be guest lectures and a forum in which participants will be able to briefly introduce their own research topics.
A schedule and a list of preliminary reading is now available here.
ALL PARTICIPANTS INTERESTED IN GIVING A SHORT TALK IN THE TUESDAY AFTERNOON SESSION SHOULD WRITE TO tillmann@maths.ox.ac.uk WITH A TITLE AND BRIEF ABSTRACT.
The academic programme will be complimented by a social programme of ghost tours, punting, pub dinner and games in the University Parks.
A list of all participants can be found here.
registration
On-line registration is now open here. Referees should use the on-line form here. The application deadline is 16 June 2017.
funding
Research students who will not have completed their PhD's by the start of the Research School and who would otherwise be unable to attend can apply for financial aid. Application forms for financial aid will be available after the main application deadline on 16 June 2017 but details on the information that will be gathered can be found here.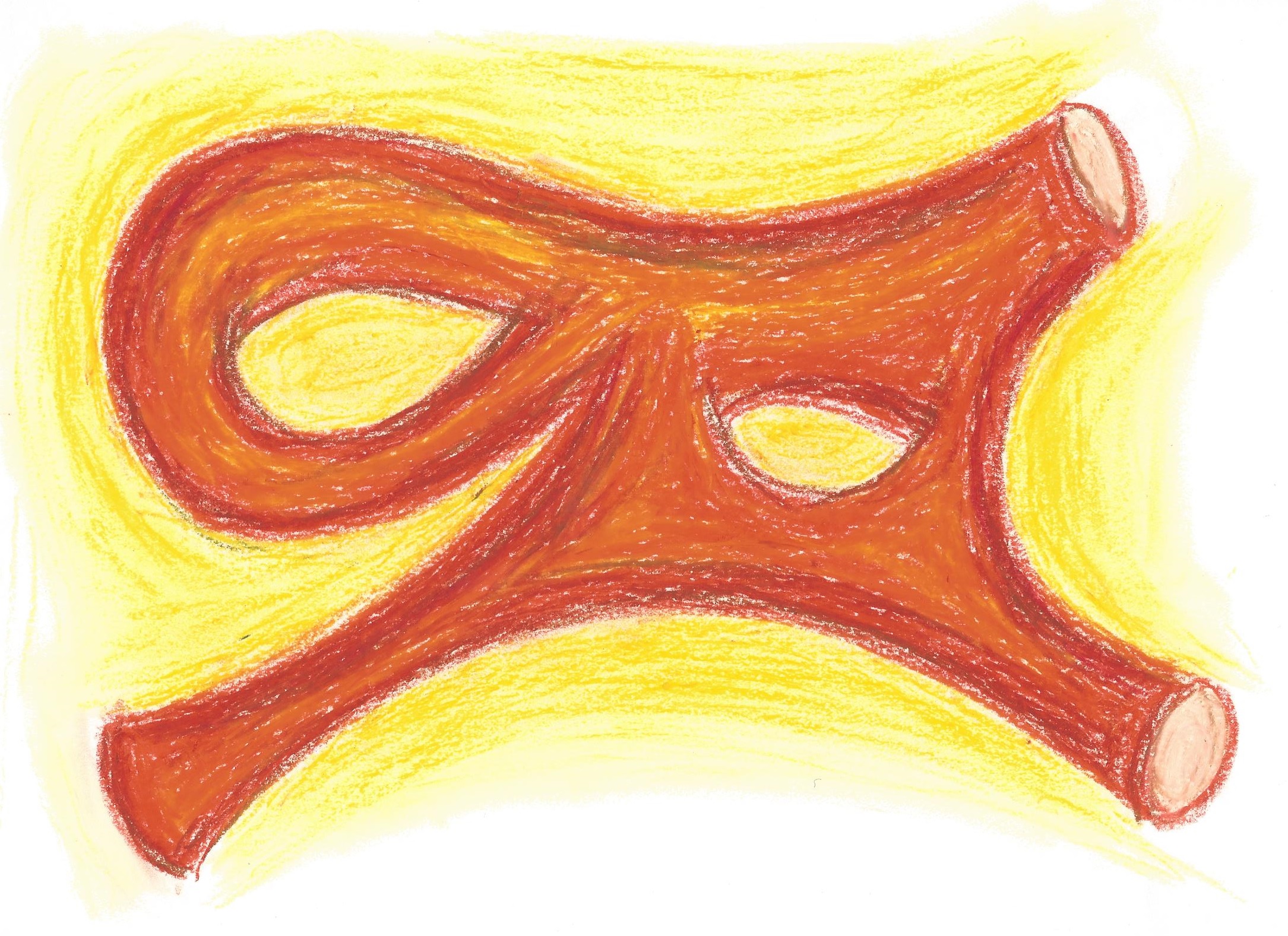 location
The research school will take place in the Andrew Wiles Building at the Mathematical Institute in Oxford, OX2 6GG.
accommodation
Accommodation has been arranged in Somerville College, OX2 6HD, which is right next to the Mathematical Institute from Sunday (arrival day) through Friday (departure day). This can be booked through the on-line registration system. Check-in is from 2pm onwards, and check-out is at 10am. There will be a porter on duty all the time.
For alternative University accommodation in Oxford please see here. For other accommodation please see here.
travel information
Heathrow is the most convenient airport, with regular buses direct to Oxford.
More detailed travel information can be found at the departmental website:
Directions to the Mathematical Institute
The Research School is organised by a partnership of the London and Mathematical Society (LMS) and the Clay Mathematics Institute (CMI). Additional funding is provided by the Heilbronn Institute for Mathematical Research (HIMR).
© 2011 Tim Browning| Design by Stylish Website Templates