Mathematical craft
I am @VickyMaths1729 on Twitter, and that's a good place to find updates on recent projects.
---
I wrote an article for issue 4 of Chalkdust magazine, on Prime jewellery. Here are some of the pictures from that piece.
---
In November 2015, I had a guest post on Alex Bellos's Guardian blog, on how to make mathematical Christmas cards. Here are some pictures from that blog.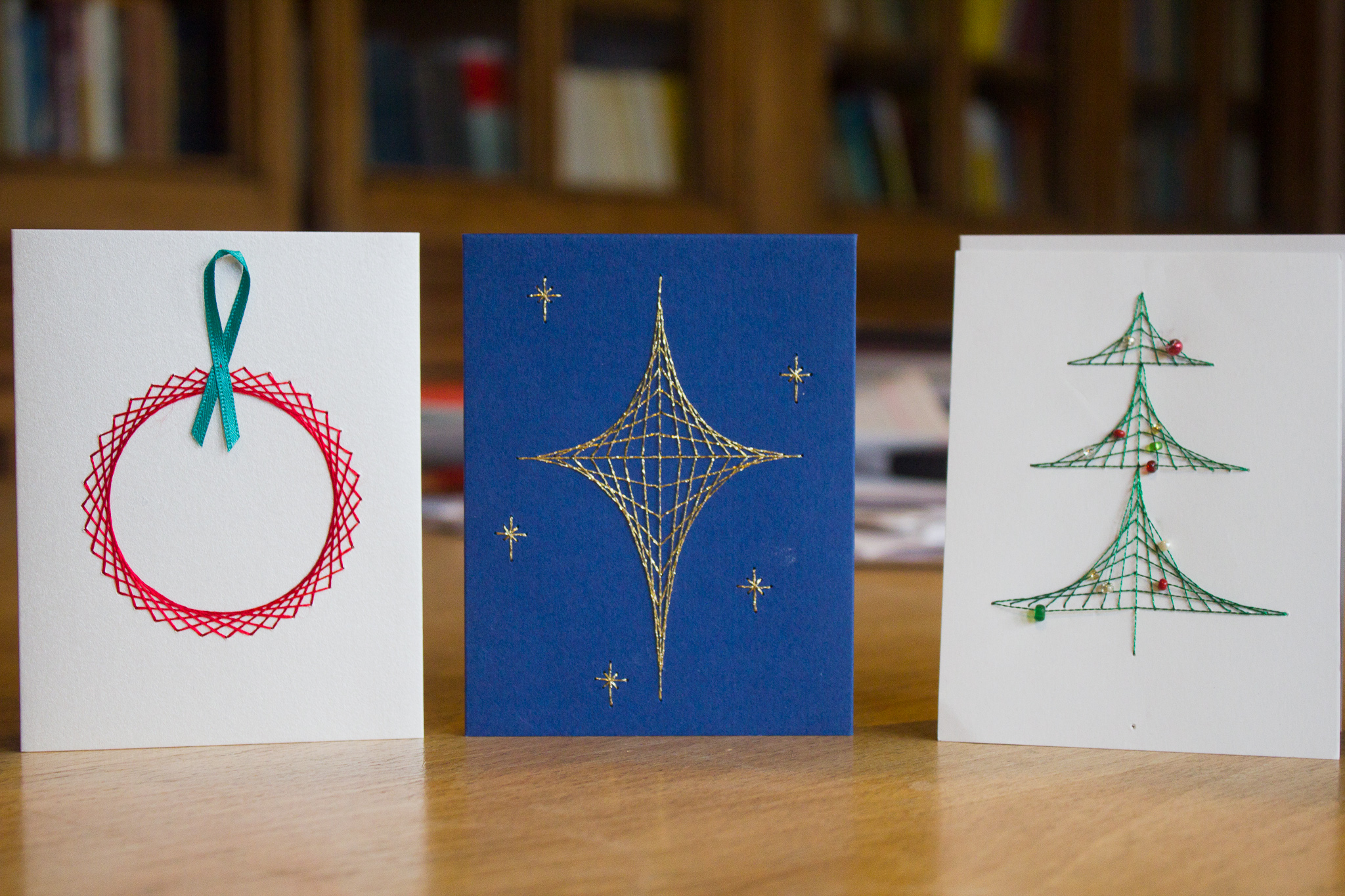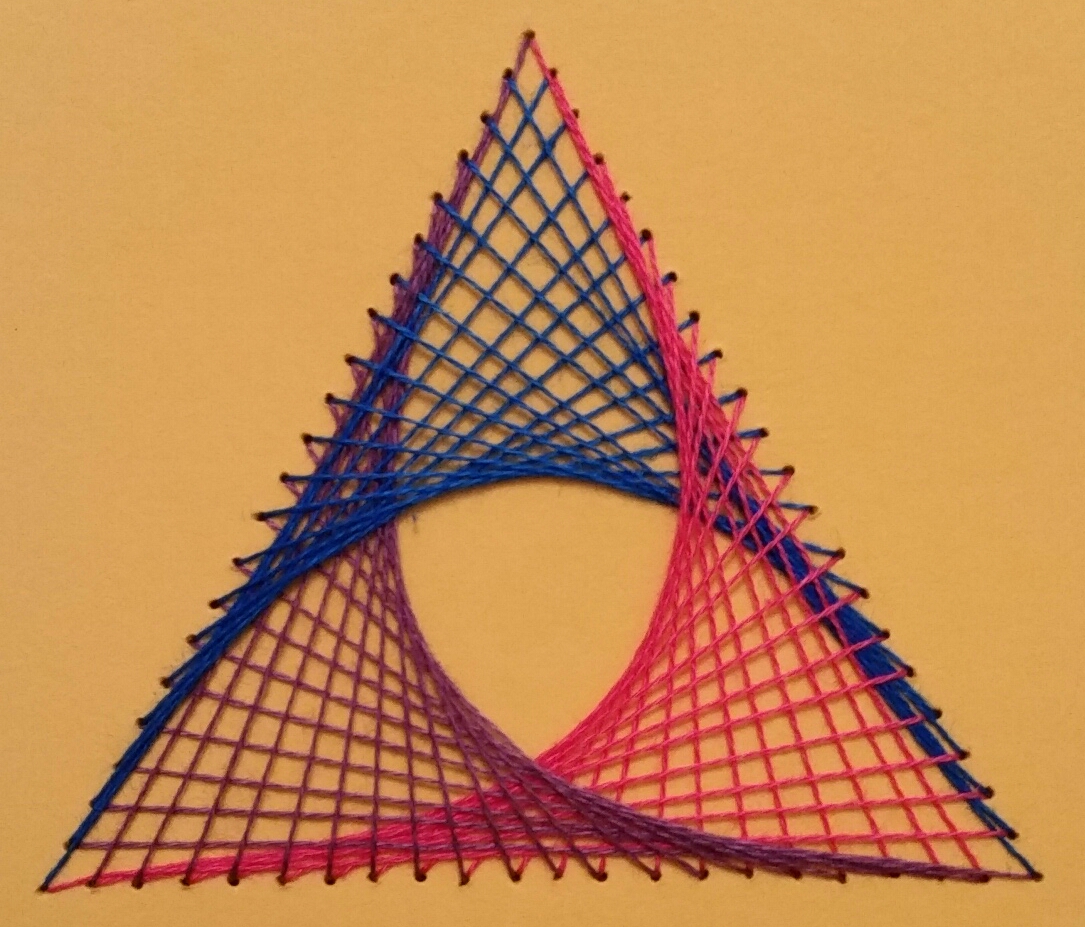 ---
This page last updated 12th October 2017.
Vicky Neale