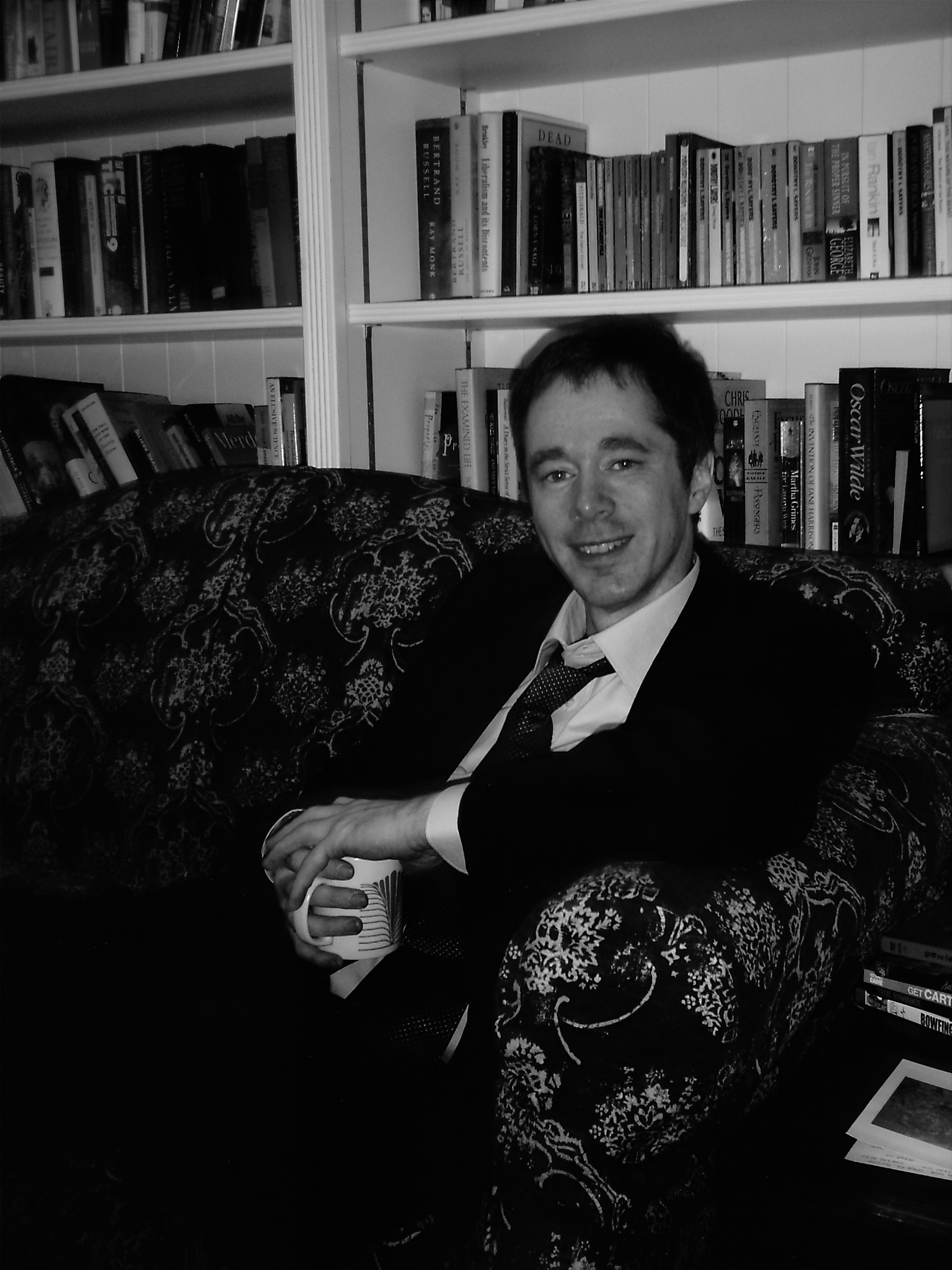 Contact Details










Tel: 01865 279506.
Institute address:

Mathematical Institute
University of Oxford
24-29 St Giles'
Oxford OX1 3LB
United Kingdom.

New College address:

New College
University of Oxford
Holywell Street
Oxford OX1 3BN
United Kingdom.

---
Academic links
My Genus 2 Site
Professor of Mathematics at the Mathematical Institute, University of Oxford, since October 2006.
Fellow of New College, University of Oxford, since October 2005.
Oxford Number Theory Group.
---
Research Interests
My main area of research is Number Theory; more specifically (the arithmetic of) Elliptic Curves, Higher Genus Curves, and Arithmetic Algebraic Geometry — especially Jacobians of curves, Chabauty techniques, Visualisation of the Shafarevich-Tate Group, and the Brauer-Manin Obstruction.
---
Publications/Preprints
Book
Articles
---
Teaching
I am currently lecturing the Part B course Algebraic Number Theory.
---
Previous Affiliations
Visiting Positions:
---
Mathematical Links
---
Miscellaneous
---
This page last modified by E.V. Flynn
Sunday, 25-Oct-2020 21:18:21 GMT