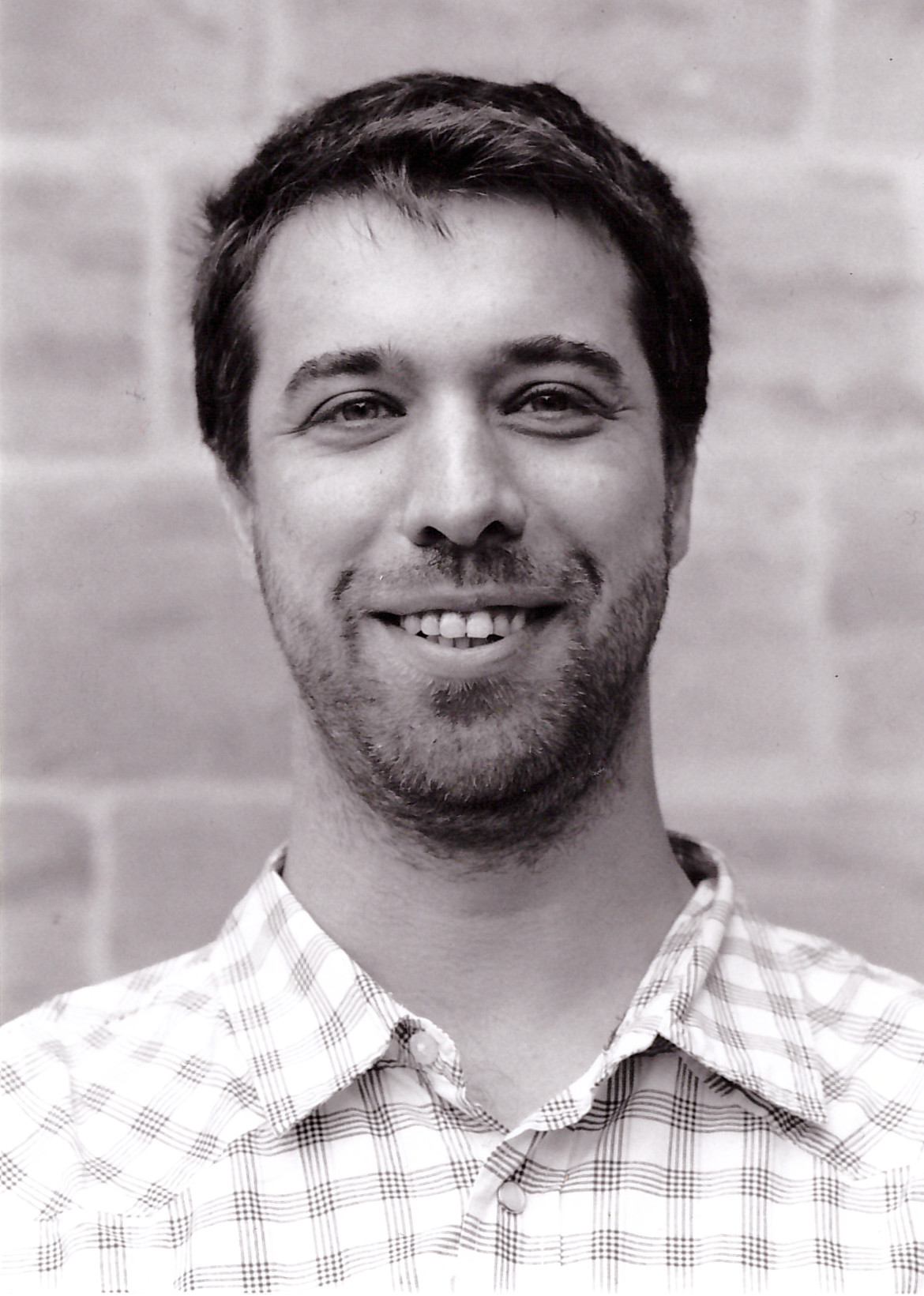 Dmitry Belyaev
Professor of Mathematics
Tutorial Fellow at St.Anne's College
e-mail:
belyaev@maths.ox.ac.uk
phone: +44 1865 615154
Office: Andrew Wiles Building S1.20
My main research interests are on the interface between analysis and probability. In particular I am interested in:
Geometry of Gaussian fields. Zeros of random functions, random plane waves.
Growth models such as Diffusion Limited Aggregation and Hastings-Levitov models.
Geometric function theory, boundary behaviour of conformal maps, coefficient problems.
Fine structure of harmonic measure, multifractal formalism.
Schramm-Loewner Evolution, critical lattice models.