D. Lukas B. Brantner

E-mail: brantner@maths.ox.ac.uk

I am a Junior Research Fellow of Merton College at the University of Oxford . In the spring of 2019, I'm also a Della Pietra Fellow in the Derived Algebraic Geometry programme at the Mathematical Sciences Research Institute. Before this, I worked as a Researcher (Scientific Assistant) at the Max Planck Institute for Mathematics in Bonn. I was a graduate student of Jacob Lurie in the Department of Mathematics at Harvard University, after completing my undergraduate studies at the University of Cambridge (St. John's College).

My current research interests lie in chromatic homotopy theory, derived algebraic geometry, and combinatorial topology. Previously, I have carried out some research in geometric group theory with Danny Calegari. I am also interested in abelian, non-abelian, and p-adic Hodge theory.

Here is my CV. If you would like to see my current research statement, please send me a message.

I co-organised the double-conference "Higher Algebra and Mathematical Physics" at the MPI in Bonn and the PI in Waterloo. In Oxford, I organised an advanced class on chromatic homotopy theory. While visiting Berkeley, I co-organised a block seminar on elliptic cohomology. In Boston, I organised three rounds of the Harvard-MIT graduate topology seminar "Juvitop" on the Kervaire Invariant One Problem, Rational Homotopy and Formality, and Algebraic K-Theory. I also co-organised the Harvard graduate seminar "Trivial Notions".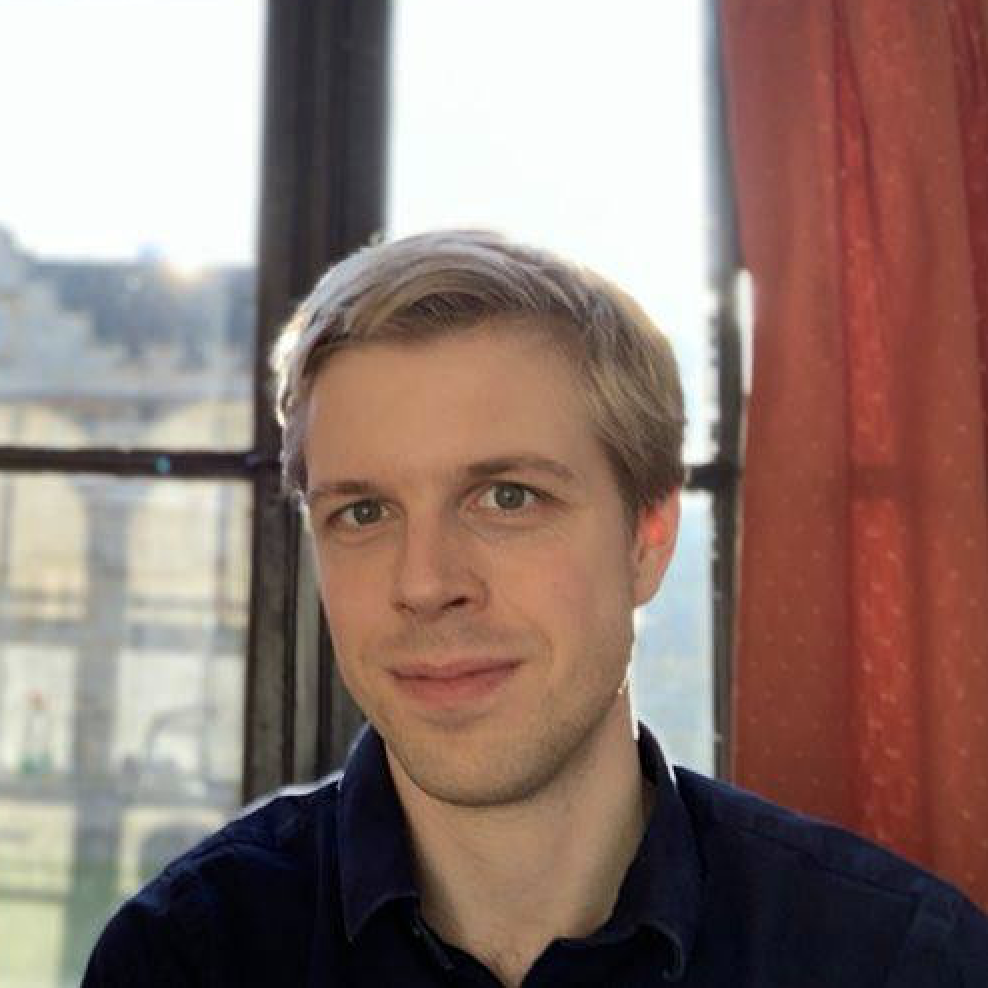 ---
Papers
Deformation Theory and Partition Lie Algebras (with Mathew). Oberwolfach report. Paper.