Alan Lauder's Web Page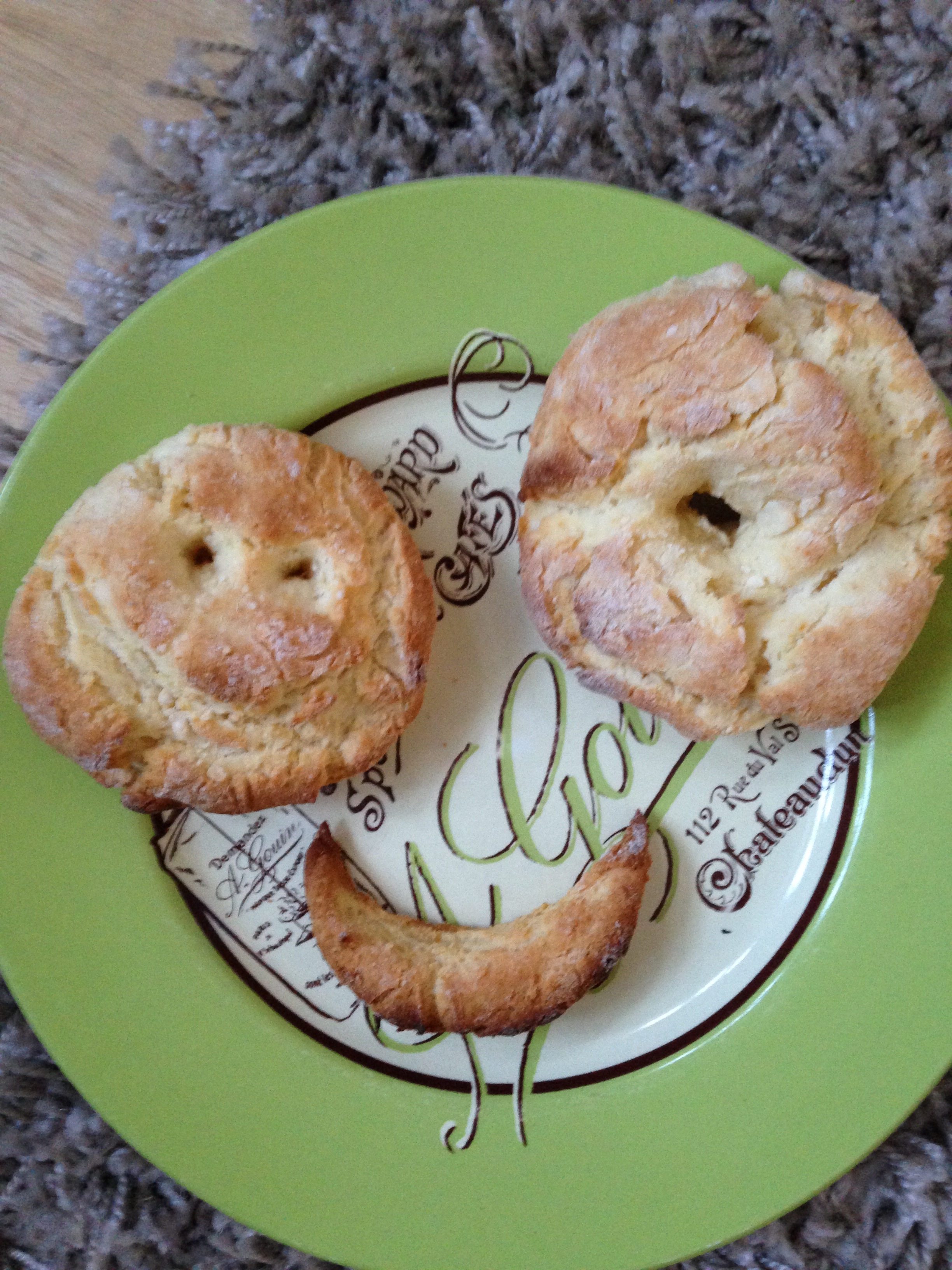 I am a university lecturer in the Mathematical Institute, with the title of Professor of Mathematics, and the tutorial fellow in pure mathematics at Hertford College.
My interests are in computational number theory, p-adic cohomology, elliptic curves and modular forms. I can be contacted at "lauder" at "maths.ox.ac.uk".
I am a member of the Editorial Board of the Quarterly Journal of Mathematics.
I co-organised a conference on Effective methods in p-adic cohomology and also a conference on Rational points on curves.
Recent Papers:
(with Henri Darmon and Victor Rotger) First order p-adic deformations of weight one newforms, in "Heidelberg conference on L-functions and automorphic forms", Bruinier and Kohnen (eds), Springer, 39-80, 2017. PDF
(with Henri Darmon and Victor Rotger) Overconvergent generalised eigenforms of weight one and class fields of real quadratic fields, Advances in Mathematics 283 (2015), 130-142. PDF (Erratum: the field on the second line of Example 1.1 should be K(√(3 + √

21

)/2).)
(with Henri Darmon and Victor Rotger) Gross-Stark units and p-adic iterated integrals attached to modular forms of weight one, Annales Mathématiques du Québec, Volume 40, Issue 2, (2016), 325 - 354. PDF
(with Henri Darmon and Victor Rotger) Stark points and p-adic iterated integrals attached to modular forms of weight one, Forum of Mathematics, Pi (2015), Vol. 3, e8, 95 pages. PDF Journal Version (There are two typographical errors in the table in Appendix A, the levels in Examples 3.14 and 3.15 being 69 and 161 and not as stated 57 and 35, respectively.)
Efficient computation of Rankin p-adic L-functions, in "Computations with Modular Forms, Proceedings of a Summer School and Conference, Heidelberg, August/September 2011", Boeckle G. and Wiese G. (eds), Springer Verlag, 181-200, 2014. PDF
Computations with classical and p-adic modular forms, LMS J. Comput. Math. 14, (2011), 214-231 PDF. (Freely available via JCM website.) Code for Algorithms 1 and 2 in SAGE: Alg1and2.sage. A fully documented python version of this sage file: Alg1and2.py. Code for Algorithms 1 and 2 in MAGMA: Alg1and2.m. (The algorithms are now included in the distributed versions of MAGMA and SAGE.)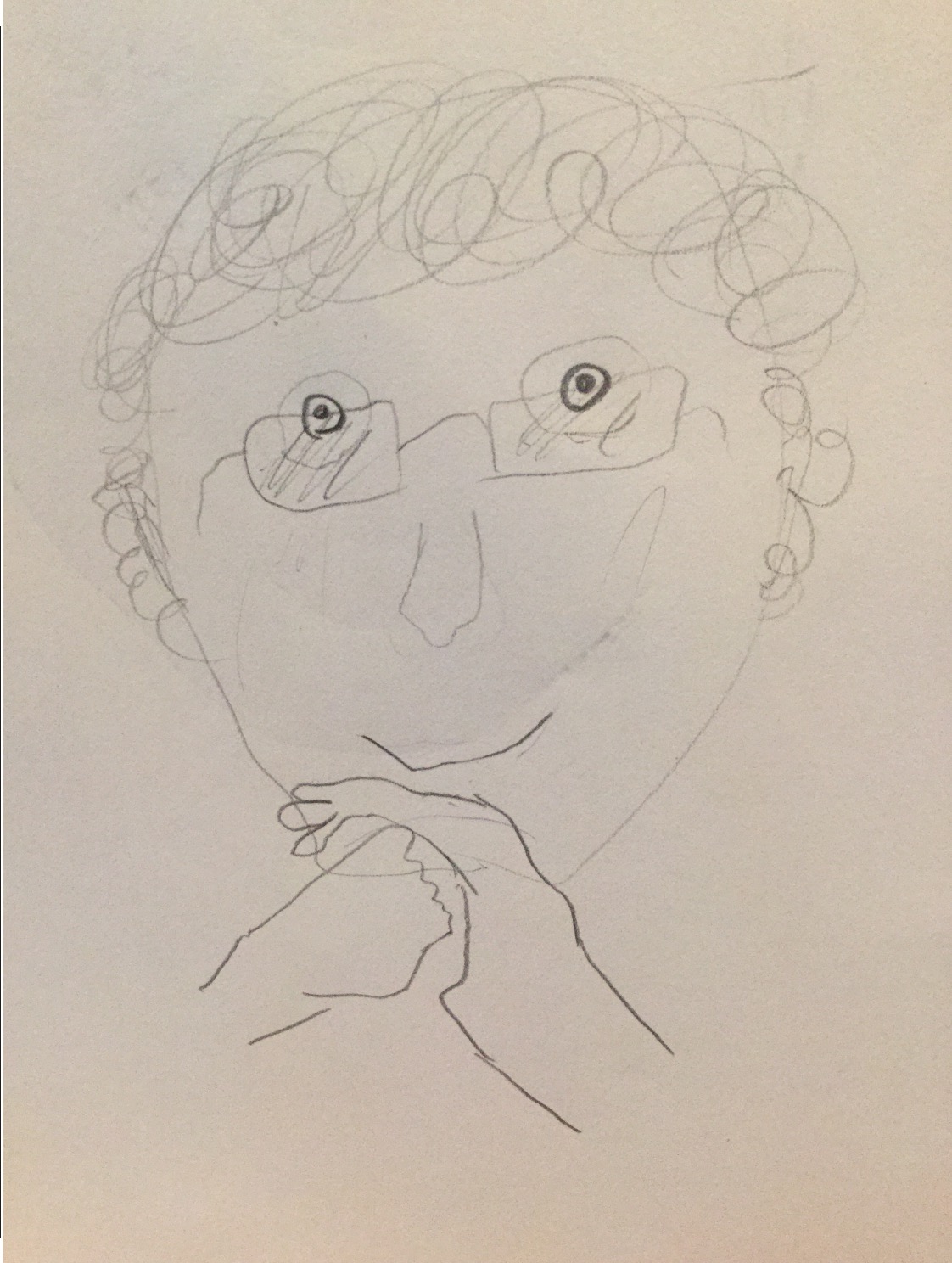 Older Publications:
Expository Papers:
Rationality and meromorphy of zeta functions, Finite Fields and Their Applications 11 (2005), 491-510. PDF
Rigid cohomology and p-adic point counting, J. Theor. Nombres Bordeaux 17 (2005), no. 1, 169-180. PDF
Homotopy methods for equations over finite fields, in "Applied Algebra, Algebraic Algorithms and Error-Correcting Codes", Fossorier, Hoholdt and Poli (eds), LNCS 2643,18-24, 2003. PDF