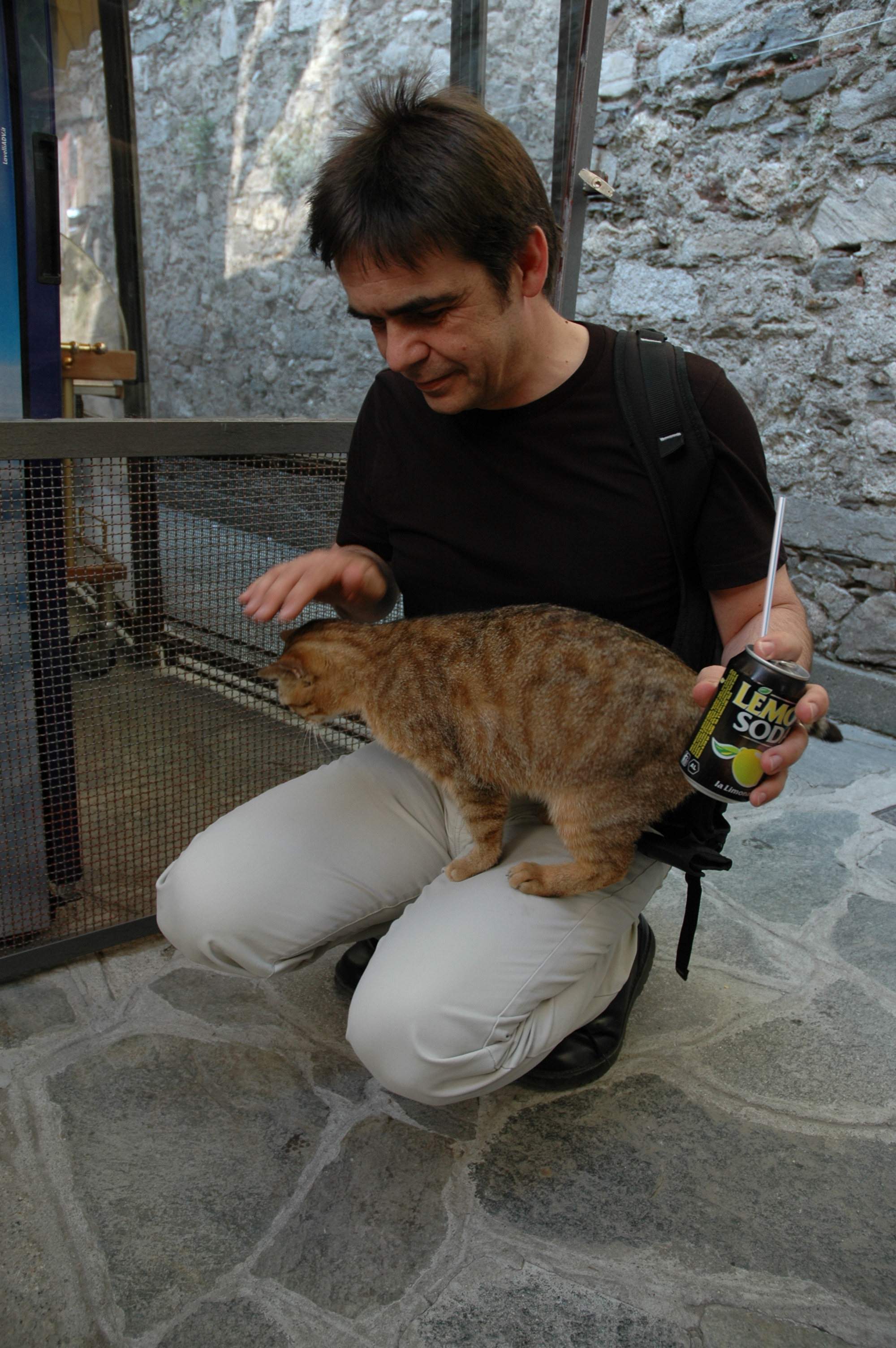 Professor of Numerical Analysis, University of Oxford
Professor Hospitus Universitatis Carolinae Pragensis, Charles University, Prague
Distinguished Visiting Chair Professor, Shanghai Jiao Tong Univeristy

Fellow of Worcester College, University of Oxford
Supernumerary Fellow of Linacre College, University of Oxford

OxPDE Oxford Centre for Nonlinear Partial Differential Equations
Numerical Analysis Group, Oxford
Co-director: EPSRC Centre for Doctoral Training in Partial Differential Equations: Analysis and Applications
---
Address
Mathematical Institute, University of Oxford,
Radcliffe Observatory Quarter
Woodstock Road
Oxford OX2 6GG
UK

Google Earth - Fly To: Oxford OX2 6GG UK

Telephone
Direct: +44 1865 615318
Secretary: +44 1865 615316
Department: +44 1865 273525
Fax Machine: +44 1865 273583

E-mail
Endre.Suli ( at ) maths.ox.ac.uk
ORCID & SCOPUS ID
ORCID-ID: orcid.org/0000-0002-0812-6105
Scopus Author ID: 7003869539

CV
My CV is available from here.
---
Honours, Awards, Distinctions
Invited Speaker at the International Congress of Mathematicians, Madrid 2006
Professor Hospitus Universitatis Carolinae Pragensis (Charles University, Prague) 2012-
Distinguished Visiting Chair Professor, Shanghai Jiao Tong University, 2013-
Chair, Society for the Foundations of Computational Mathematics (FoCM), 2002-2005
President, SIAM United Kingdom and Republic of Ireland Section, 2013-2015
Member of the Scientific Steering Committee, Isaac Newton Institute for Mathematical Sciences, University of Cambridge, 2010-2014
Member of the Scientific Council of the Société de Mathématiques Appliquées et Industrielles (SMAI), 2014-
Member of Scientific Advisory Board of the Archimedes Center for Modeling, Analysis and Computation at the University of Crete, 2010-2013
Member of the Board of Directors of the Society for the Foundations of Computational Mathematics, 2002-2014
Oxford University Teaching Excellence Award, 2009
IMA Service Award, 2011
Mathematical Institute Teaching Award, 2013
British Council Scholarship, 1983/84
---
Research
Mathematical and numerical analysis of nonlinear partial differential equations; finite element methods, particularly:
Kinetic models for polymers; Navier-Stokes-Fokker-Planck systems; construction and mathematical analysis of numerical algorithms for high-dimensional Fokker-Planck equations
Free-discontinuity problems, computational modelling of fracture, and quasi-continuum methods
Adaptive algorithms for partial differential equations and a-posteriori error control
Discontinuous, stabilised, and multiscale finite element methods
---
Publications
---
Membership of editorial boards of monograph series and journals
---
Isaac Newton Institute for Mathematical Sciences
---
MORE Project -- Charles University Prague
---
Archimedes Center for Modeling Analysis and Computation
---
Current D.Phil. students
---
Some of my former graduate students
The complete list, from the Mathematics Genealogy project, is available from here.
---
Recent and forthcoming conferences
---
---
Foundations of Computational Mathematics
---
Ki Net : Kinetic description of emerging challenges in multiscale problems of natural sciences
---
European Finite Element Fair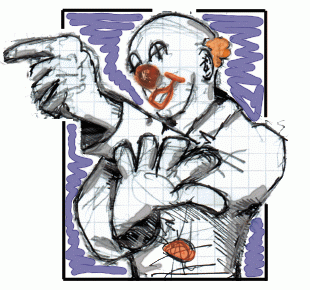 ---
Mathematisches Forschungsinstitut Oberwolfach
---
Lecture notes
---
Links